Wedding like a pro
Wedding blog
Planning tips and inspiration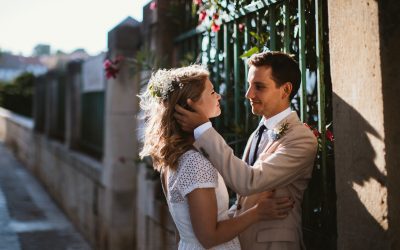 A small company in the middle of Mediterranean life. A happy one, Eva and Mattias in the middle of Croatia. This is what a dream wedding must be like.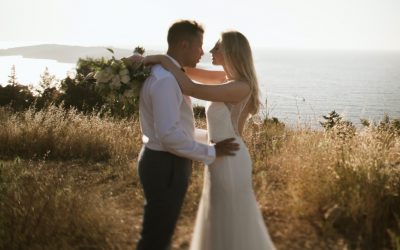 The wedding in Croatia of Corinna and Ben will surely be unforgettable. Both for us and for the guests – everything was perfect!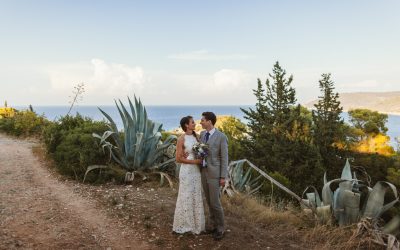 A wonderful real wedding right by the sea, with an unforgettable first look for the enchanting bridal couple Renee and Lukas.
It's Going to be Perfect!
Let's Plan Your Big Day!