About us
Our Team
Wedding & Event Planner
Our Team – the power behind our wedding planning

breeze & birds, 
We are often asked: Who are you actually and how long has your team been doing this?
We welcome both questions very much. Because on the one hand, it means that someone really cares about professionalism and also trustworthiness. Unfortunately, it's the same with us wedding planners as it is with photographers. There are those who bought a camera, play around with Photoshop a bit and now appear as supposedly professional wedding photographers. Then there are also those who have been doing it for years, regularly educate themselves, have long since found their own style and have been able to make a name for themselves.
We can claim to be "real" wedding planners. Together we bring over 30 years of experience in event management and have planned well over 500 weddings together. We are even IHK certified for this.
We believe that a team only works when everyone is allowed to contribute their passion and strength. Therefore, we are not classically divided into planner one and planner two. but have several tasks at the same time. So our bridal couples always have to deal with at least two of our team. The advantage is obvious: If one of us should fail, the planning will still continue seamlessly. With our team, our couples can be sure that they will never be alone.
We would like to introduce our team so that you can get an idea of who you will be dealing with! We would be very happy to get to know you as well!
Your  breeze & birds, Team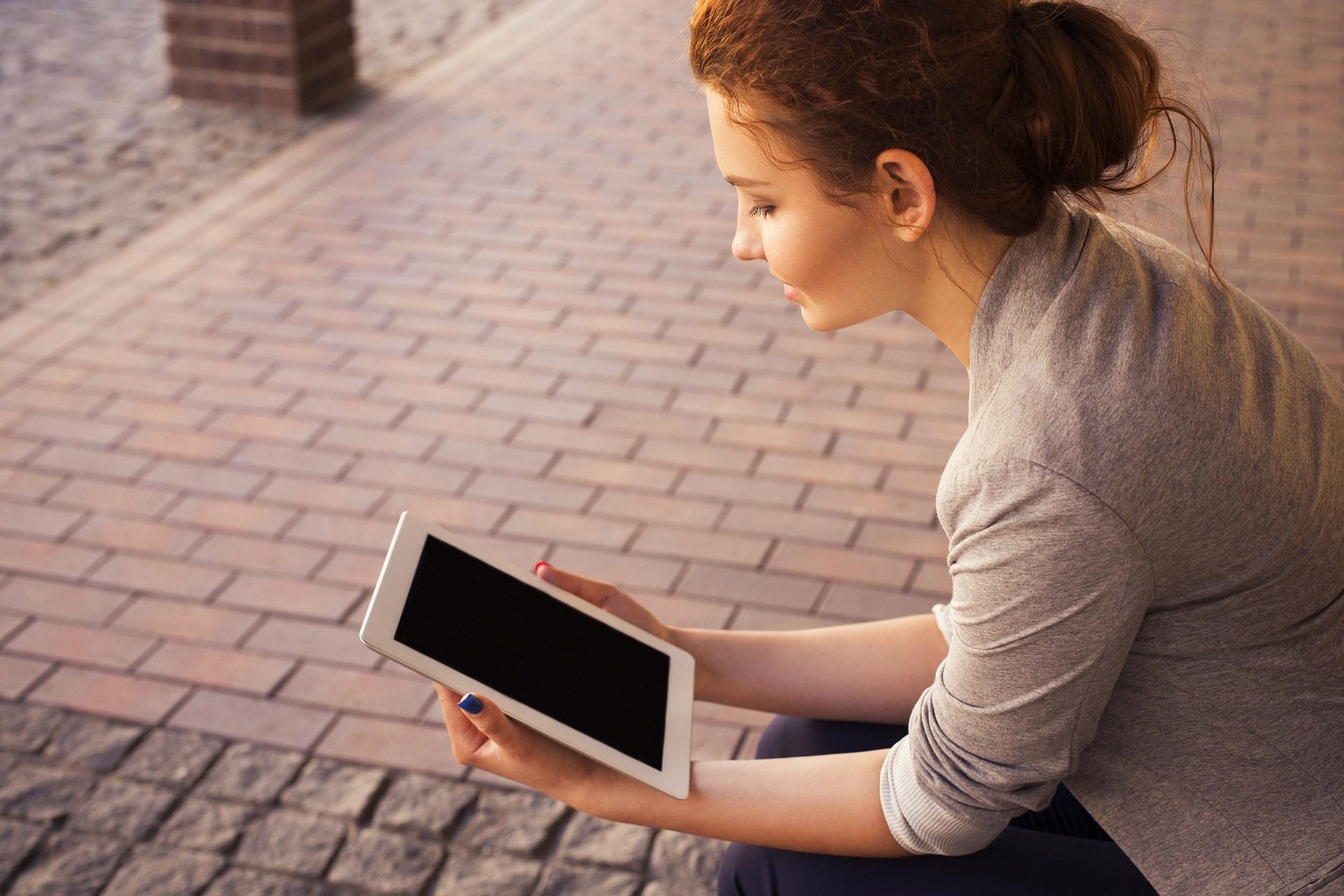 Maria
Hello and welcome to our website! My name is Maria – as the real German-Croatian of our team I practically live for the country and our weddings. I love the diversity of nature and the countless possibilities it offers. For several years now I have specialized in weddings and support my bridal couples in planning their dream wedding in Croatia.
Mountains or sea?
Definitely: The sea! Standing directly in front of it, feeling every breeze on your face – that's an indescribable feeling of freedom!
Coffee or Tea?
As much as I sometimes enjoy a cup of tea, nothing works without coffee. In the morning, right after getting up, ideally the smell of roasted beans already wakes me up!
Structured or chaotic?
I live the orderly chaos! My desk always looks terrible, but I always know exactly where to find what! Therefore, I am also a huge friend of digitization! Also in my planning everything is always filed immediately and assigned correctly. So everything is found quickly and I can immediately give my brides and grooms an answer to their question!
Nadja
Hey, my name is Nadja and I am the creative head of the gang. For over 15 years now, I've been an event manager for huge corporate events and small, private parties! I love and live it! Events, weddings in particular are so versatile – no two are the same. So you could say we are project managers who get to create something new all the time. In the team of breeze & birds I'm a lot in the background – I, as a creative – also take care of the homepage, marketing & Co.
Mountains or sea?
Difficult question, but I decide for the mountains. I love the view from the top all the way to the sea. 
Coffee or tea?
Seriously? What is tea??? 🙂
No, I am an absolute coffee junkie. Unfortunately. Nothing works without.
Structured or chaotic?
Due to my work in marketing, I have learned to work in a very structured way. Privately, I am rather chaotic. Long live my phone: there I always have everything noted and entered. So I have my schedules and everything else important always with me.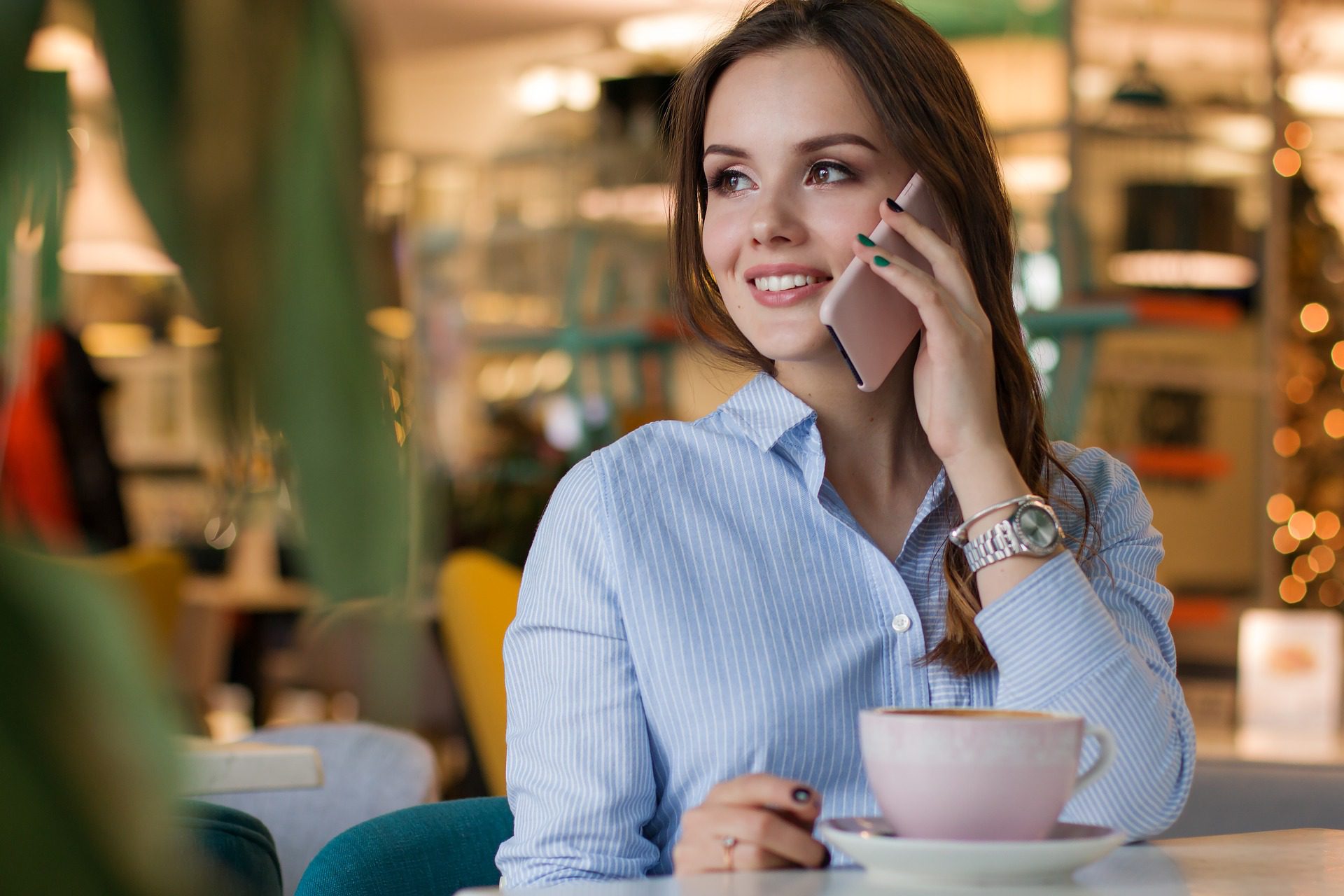 Isabel
If it feels like a vacation, it's because we're working with the most beautiful country in the world. Okay, maybe there are more beautiful ones, but it is definitely one of the most beautiful! My name is Isabel and I am a wedding planner at breeze & birds with heart and soul. Since my English is much better than my Croatian, I often accompany couples from abroad. USA, Emirates or our neighbors Switzerland: We already had many clients from all over the world.
Mountains or sea?
I love the sea for its diversity under water: diving or snorkeling are great passions of mine. 
Coffee or tea?
In fact, I'm in the minority that doesn't drink coffee. Much to the amusement of my colleagues, I drink a looooot of water every day. I also like tea from time to time, but never coffee.
Structured or chaotic?
Structure is my second name. Many many postit's, a little booklet of handwritten notes and lots of folders: then I'm happy 🙂
Plan your dream wedding in Croatia with us!
Your dreams become true!