Real Wedding
Renee & Lukas 
Real wedding in Croatia 
A beach wedding with first look. What does that mean? Well, more and more of our bridal couples are opting for an intimate and private First Look. It means that the bride and groom do not see each other for the first time at the ceremony, but a few minutes before it.
Both are ready styled and meet only with the photographer, to give each other a moment of admiration. The first look will always be remembered! But much stronger if you give it space, more space than directly at the ceremony. It is an emotional moment, which has no or very little meaning at a wedding ceremony. Why?
Why a first look?
Well, we've planned with enough brides to know one thing for sure: Right before the wedding, the coolest, strongest, calmest bride is all nervous and completely excited. Many are trembling, suddenly become completely silent, or even cry before the wedding starts. And then it's finally there: the long-awaited moment when the wedding ceremony finally begins. You walk down the aisle, see grandmas crying, girlfriends waving and mothers sobbing. You don't really notice the music that is played when you move in. Only the arm to support your side – whether it's dad, grandpa, or another important person – becomes a lifesaver, although the person is usually just as nervous as you are. 
The decoration that has been planned for months is suddenly no longer visible, the priest or the wedding speaker does not seem to be present at all. The eyes are exclusively focused on him: The person to whom one will finally swear eternal fidelity in a few moments. Either way, the First Look is a wonderful and unforgettable moment. 
But much more you enjoy the entry, the start of the wedding ceremony and of course to see your favourite person for the first time, if you do a First Look in advance. Just take enough time to enjoy the moment, photos will capture it for you! And only then step into the wedding ceremony. Whether you want to do it together, or like Renee and Lukas classically only the bride, that's entirely up to you.
Of course, we are also available to assist you with these questions. The wedding planning does not end with us with the perfect service providers and the dream location. It is a process that we accompany with pleasure until the end and in all questions!
The beach wedding of Renee and Lukas was a complete success. But also here pictures speak more than a thousand words!
We are looking forward to start the planning with you!
Your breeze & birds team
Wedding planner for dream weddings in Croatia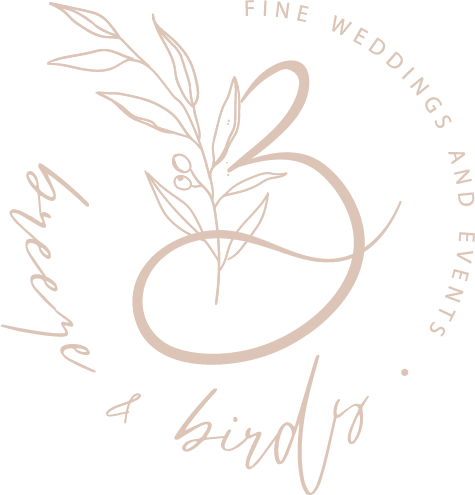 Like what you see?
Start NOW to plan your dream wedding!