Real Wedding
Corinna & Ben 
Dream wedding in Croatia
Well, these two know how to party. Corinna and Ben were really lucky with the weather, although it was still cloudy in the morning. But it wouldn't be a wedding in Croatia if the sun hadn't fought its way through quickly.
The legal, the civil wedding ceremony had already been done in Germany a few months before. They really saw it as a necessary part and not as a wedding. The planning time was all the better for it. Of course they got the right service providers from us, also the perfect church and location were quickly found. 
So nothing stood in the way of a dream wedding! All friends and relatives travelled to Croatia to spend this wonderful weekend with the two of them. They were singing, dancing and celebrating until the early morning hours. 
We are thankful to have been a part of these two Lovebirds and wish them all the best for their future together – now in a threesome…!
We are looking forward to start the planning with you!
Your breeze & birds team
Wedding planner for dream weddings in Croatia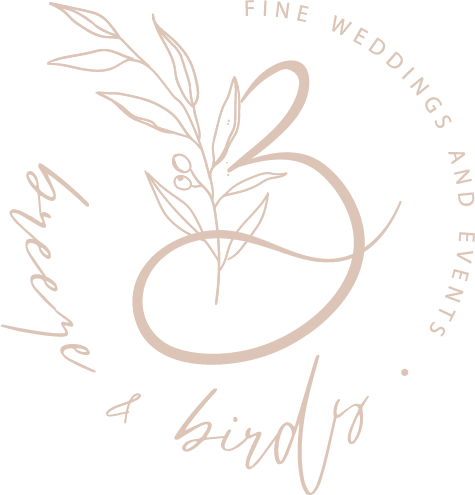 Like what you see?
Start NOW to plan your wedding!