Wedding planner
breeze & birds
Weddings & Events in Croatia
Croatia, you wonderful country
Getting married with your feet in the sand, a wedding on a sailboat, celebrating in an old castle or your big day on your own island. As different as we all are – so different is the wonderful country Croatia.
A wedding is not just an event – it is so much more! Weddings are drum rolls, tears of joy, rain of confetti, babble of voices, feelings of happiness, pop corks and sparks.
Whether in a small circle or with hundreds of guests, whether romantic in pastel shades or loud and colourful, whether fairytale princess or boho beauty – you are yourself. And we have understood that! We are at your side, as a structured partner, as a helping hand, as creative minds and as experts in events.
We at breeze & birds love weddings in Croatia – church, registry office, or a free wedding ceremony – together we will plan your dream wedding! Together we will make confetti rain, pop corks and sparks!
Hi! I´m Isabel!
We, the team from  breeze & birds, are here for you! From Zurich, Berlin, or Vienna – no matter where you are at home, we are at your side. We take care of your wishes and let your eyes shine. Together with you we will decide on the perfect dream location, find the right service providers and create individual concepts.
As wedding planners for Croatia, we accompany you competently: before, during and after the wedding. Let's start to make your dream become true!
Budget plan
Wedding location
Photo- and videographers
Catering 
Transfer
Styling
Concept
Routine
Get Together
Decoration
Guest management
Wedding Day Coordinator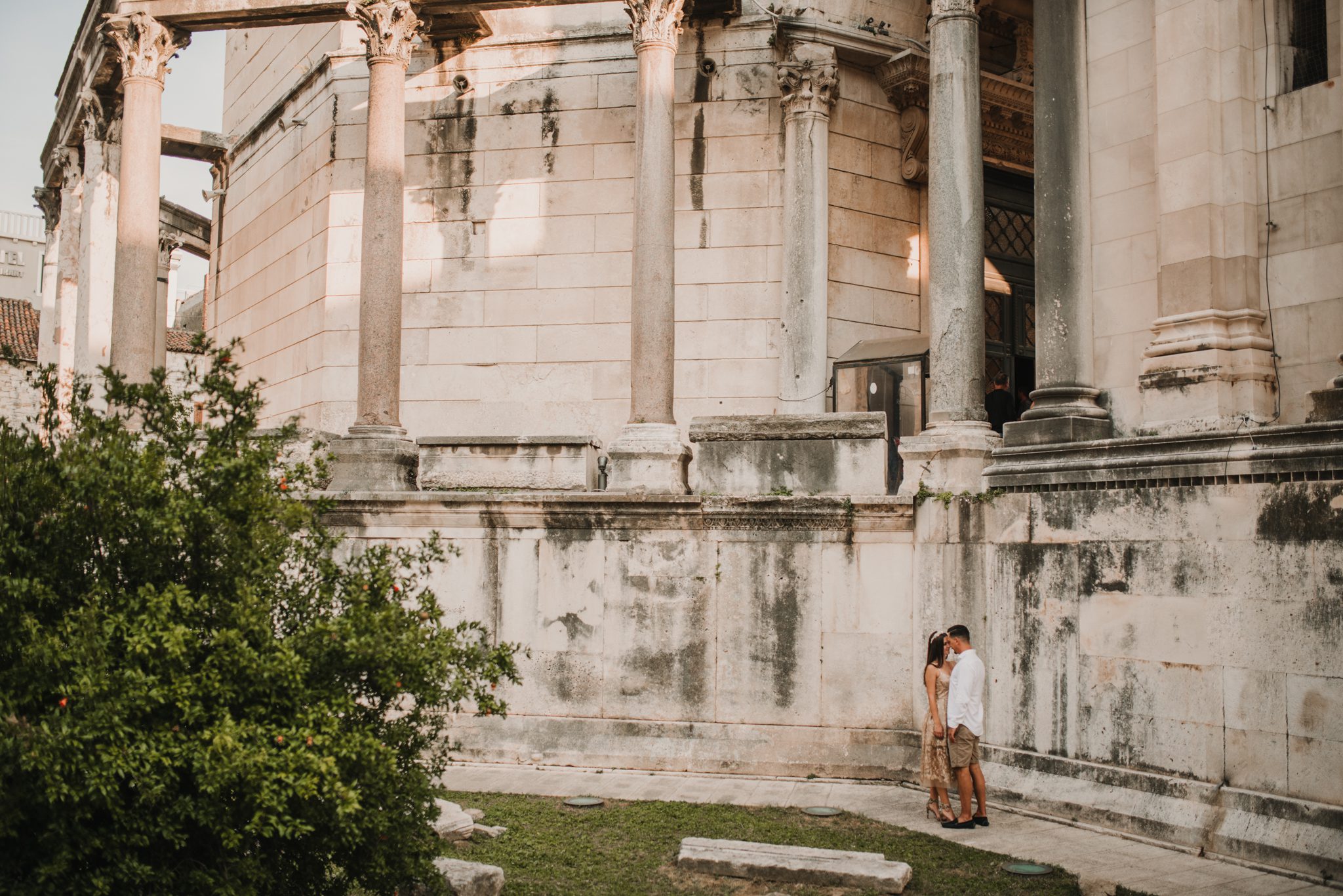 Hours of emotional support
A wedding is not cheap. We think everyone deserves to celebrate the absolute dream wedding within their own personal budget. Therefore, we offer our bridal couples complete planning packages, but also have individual offers for every budget. Whether you "only" want us to plan a get-together for you, or "only" look for special service providers: let's just talk about it! We will gladly send you the detailed conditions for the individual packages after contacting us.
Detailed service description and individual
offer upon request!
"Sometimes in life, you know right away that it fits. That's how it was with the girls from breeze & birds. No matter when we called, no matter what was going on in our minds and no matter how unimportant some things seem to us afterwards: you were always there for us! Thank you – our wedding could not have been better"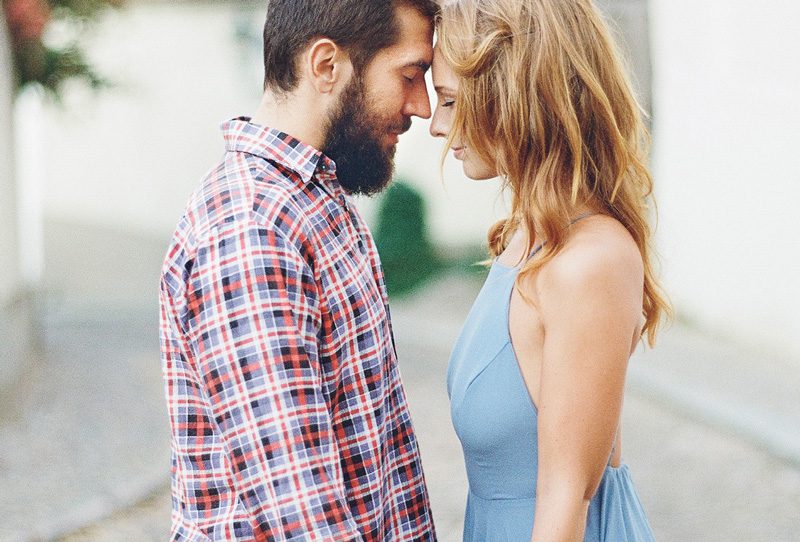 "Called, met, wedding planned 🙂 it was that simple! Thank you thank you thank you for fulfilling our wishes."
"Dear Isabel, we can't thank you enough for the three days. Our wedding was just perfect. We could depend on you and your recommendations one hundred percent. You always made us feel like we were your only clients. But what certainly cannot be 🙂 Therefore we now shout it out into the world: Thanks a thousand! Stay as you are"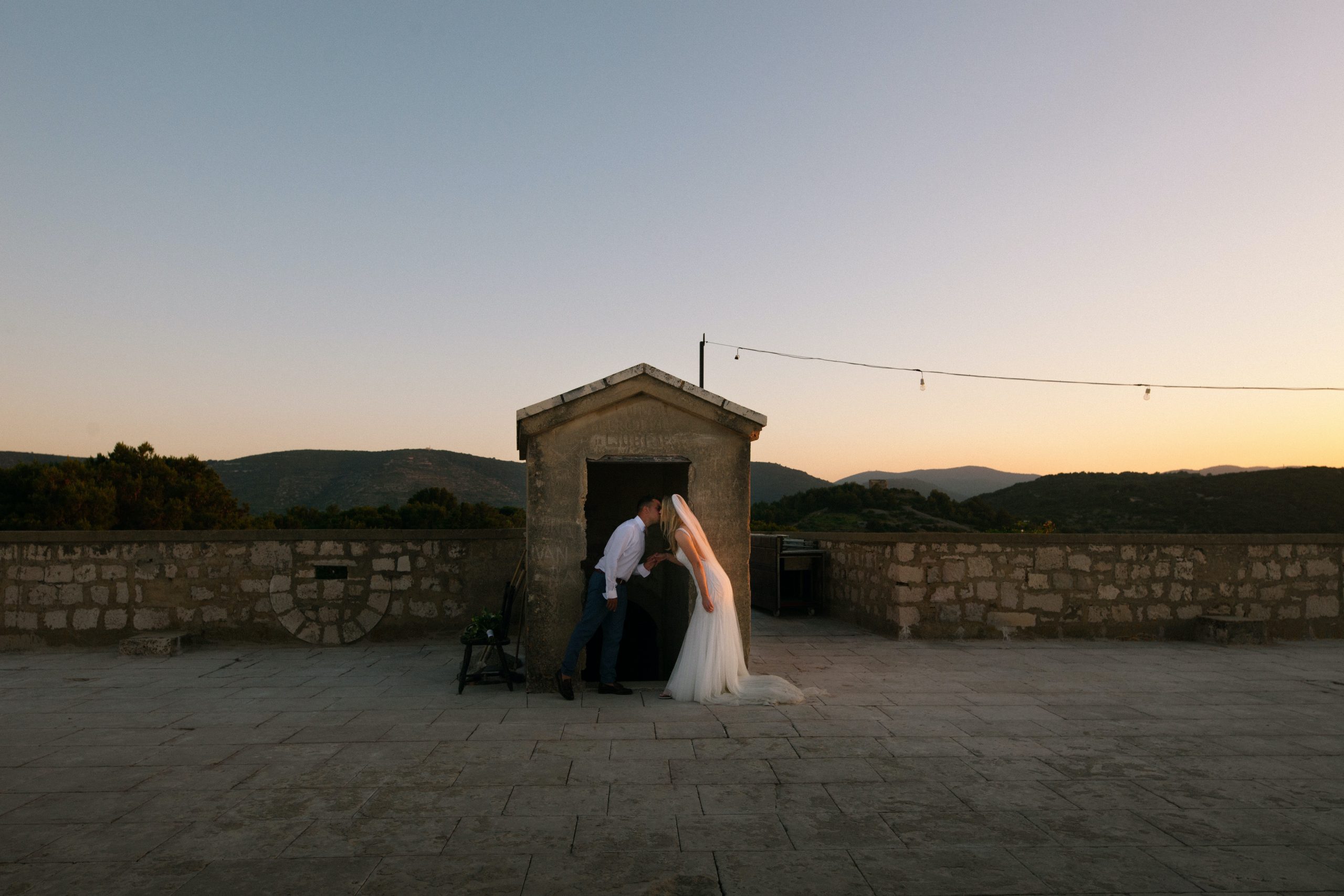 "If it's a short thank you, it's because we still miss the words! Thank Maria for everything!"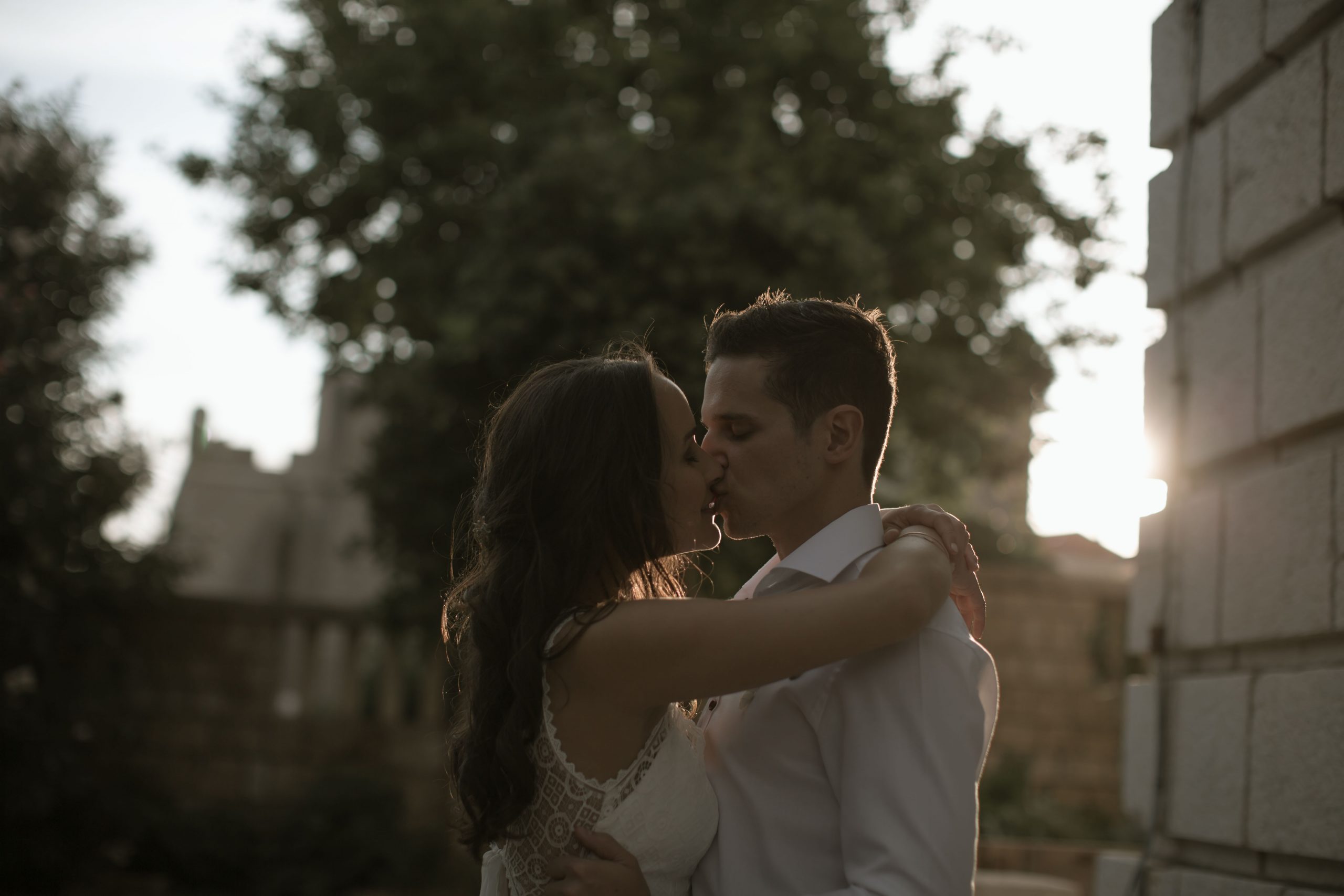 "Everything was perfect! Thank you so much for your assistance!"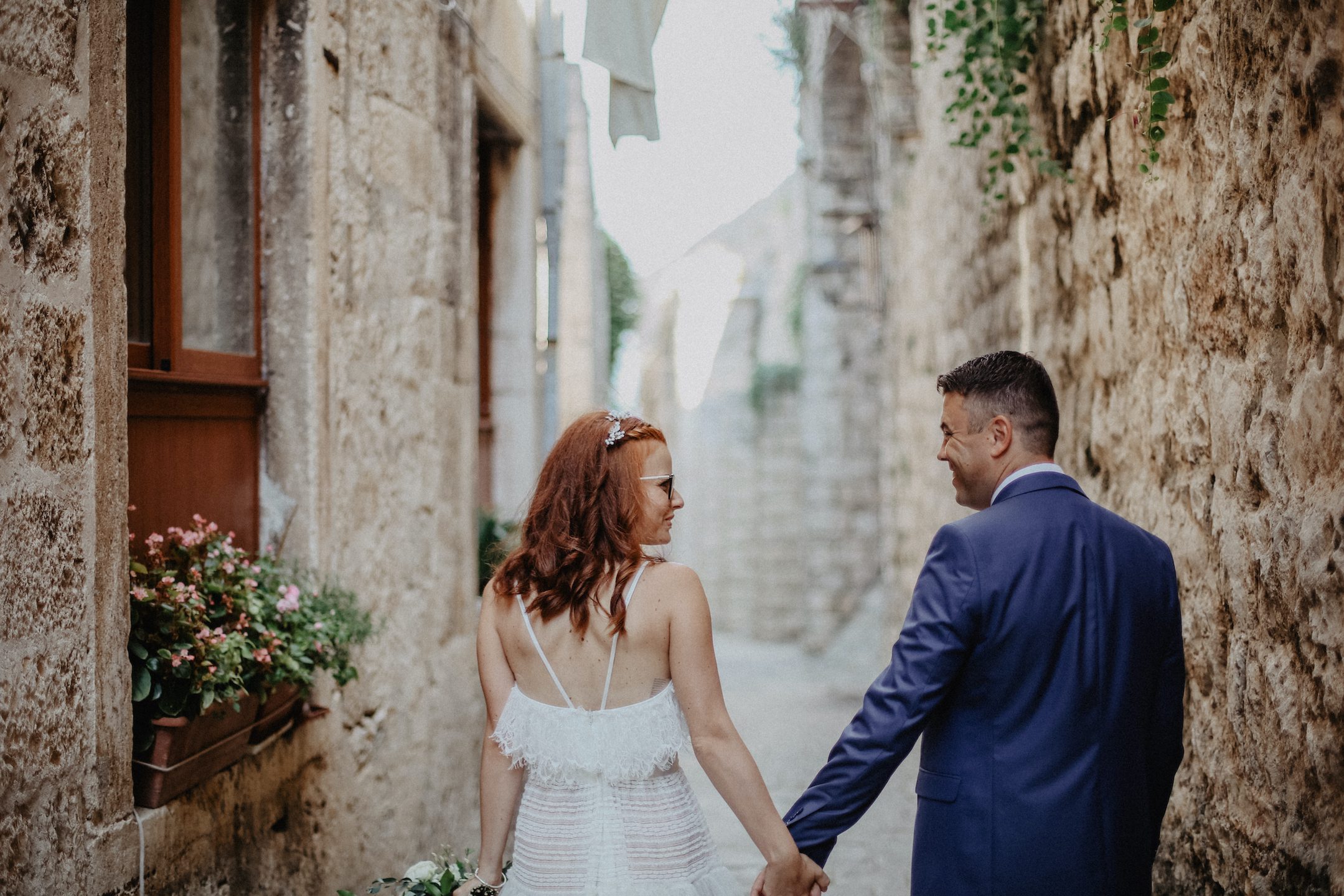 "Dear Maria, dear Breeze & Birds team, you have accompanied us as warmly and professionally as we could have wished for. Our dream wedding will never be forgotten by us and our guests and we owe it to you! You are always welcome at our place".
[fts_instagram instagram_id=17841414283976944 access_token=IGQVJXYjNLemF0ZAW1KU1lnMkQ5RlJhODdRZAXdob3NzUTBrX1FzUzV3LVVJSVgtYlItZA2wzVFVTR3NLTWJZAdWZArVWpKaC1ybGgzVDh4aVF5VnRaVWRlVnpNdm1EM0RmRU0wVVI4VEJR pics_count=6 type=basic super_gallery=yes columns=3 force_columns=no space_between_photos=1px icon_size=65px hide_date_likes_comments=no]
Your dream wedding in Croatia
Let´s start!